Saving lives deserves a first-rate reward
Complimentary Oil Change, Tire Rotation & Multi-Point Inspection
---
Thank you for your service and commitment! We would like to take this opportunity to show you our appreciation by offering a complimentary oil change, tire rotation, and multi-point inspection to you. We know that this could never repay the debt that we owe you as a community, but it is our little way of saying thank you!
Oil & Filter
At Ron Tonkin Toyota we use Genuine Toyota Motor Oil formulated to help protect against corrosion, prevent foaming and maintain proper application of oil on cylinder walls.
Lube
You can prolong the life of your car, especially its engine, if it is properly lubricated. The less friction there is, the smoother your car will run. Friction in the engine and other moving parts of the vehicle can be significantly reduced with the right kind of lubricant.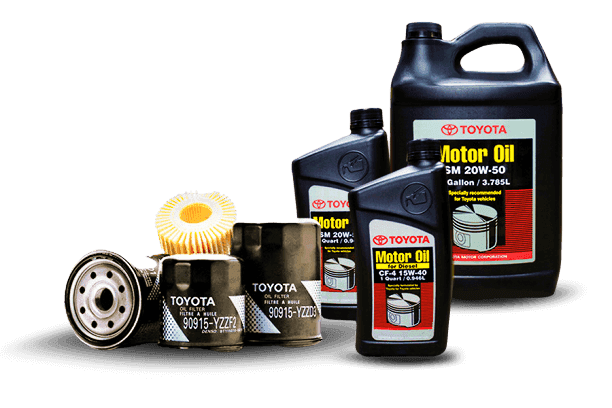 Tire Rotation
As a general rule of thumb, service professionals recommend having your tires rotated every time you get an oil change. That usually means getting a tire rotation every 7,500 miles or 6 months.
Multi-Point Inspection
Proper maintenance helps your Toyota last longer and deliver more dependable, economical performance. With our multi-point inspection, we check your Toyota's fluids and perform a visual check of all major systems.
SCHEDULE NOW
Limited to Toyota vehicles only
Expires 5/15/2020
We are located at:
750 SE 122nd Avenue • Portland, OR 97233
Schedule Service
---
Disclaimer: In order to qualify for this offer, you must have proof of employment, i.e. badge, paystub or any other type of evidence for the following jobs. Police Officer, Sheriff/Sheriff's Deputy, Corrections Officer, State Trooper, Federal Law Enforcement, City Marshall, Code Enforcement Officer, 911 Dispatcher, Firemen -Career or Volunteer, Paramedic, EMS/EMT, Nurses, & Healthcare Workers. Expires 5/15/2020. You must have an appointment by 5/15/2020 and use by 6/15/2020, appointment required, no walk ins allowed.
Search
Search By Keyword
Search By Filters
Saved
SAVED VEHICLES
You don't have any saved vehicles!
Look for this link on your favorites:
Once you've saved some vehicles, you can view them here at any time.
Ron Tonkin Toyota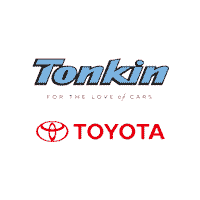 750 SE 122nd Avenue
Portland
,
OR
Phone: (855) 389-6093
http://maps.google.com/?q=750%20SE%20122nd%20Avenue%2C%20Portland%2C%20OR%2097233
1 && jQuery('input[type="tel"]').parents('.ginput_container').length) { jQuery('input[type="tel"]').mask('(999) 999-9999'); } })